Disclaimer


you are at WELCOME!
Tired of converting my personal blog into a fashion show, I'm opening a new one to show you the cheapest and coolest stuff (mostly vintage dresses) I find online.


Cansada de convertir mi blog personal en un desfile de modelos, he abierto este para mostraros todas las gangas que encuentro por la red (sobre todo vestidos y cositas vintage).




Profile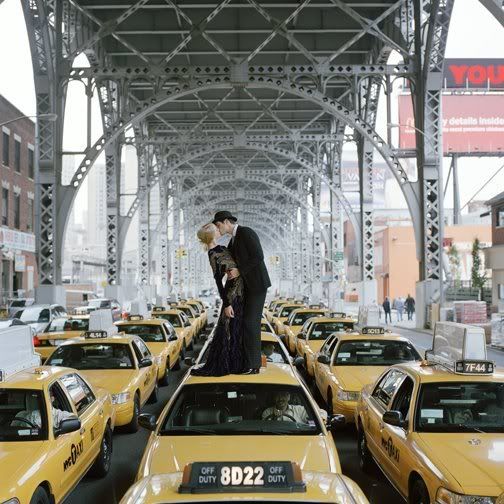 email.




Mini Me


piedrahitista de religión. semivegetariana a la fuerza. melómana a tiempo completo. periodista a tiempo parcial. gallega viviendo en madrid. coleccionista. devoradora profesional de libros. detallista. aprendiz de fotógrafa. habladora. muy habladora. amante de las rarezas en general. promotora de conciertos. poseedora de más de 15 diarios. vintage lover ♥. cinéfila nocturna. "viajanta". madre de dos criaturas imaginarias: hijo y prince michael ii. admiradora secreta de las curvas de thora birch. admiradora no tan secreta de michael pitt, los hermanos followill o jim sturgess entre otros. eterna defensora de la música en inglés. álgún día viviré en un barco. odio los lunes, las almohadas pequeñas y las manos sucias.



Love






Here you'll find:






(L)Flash!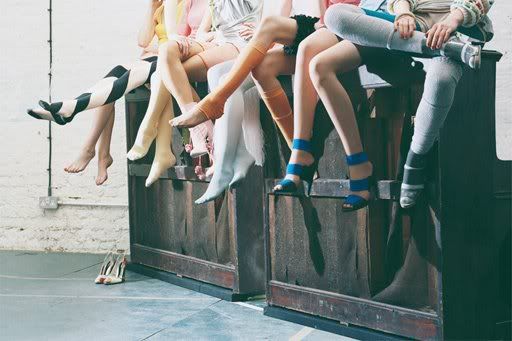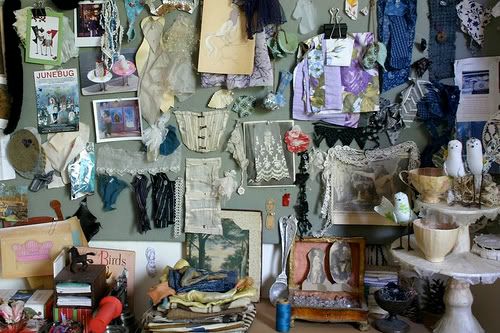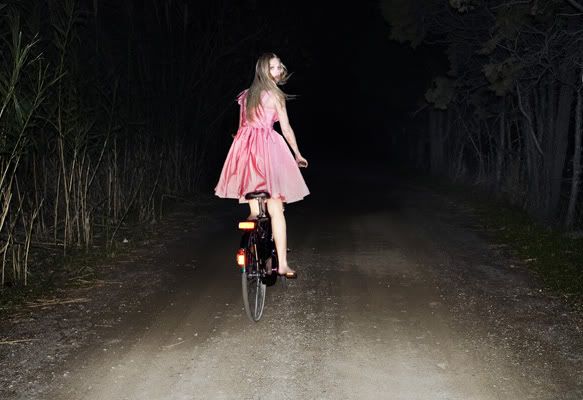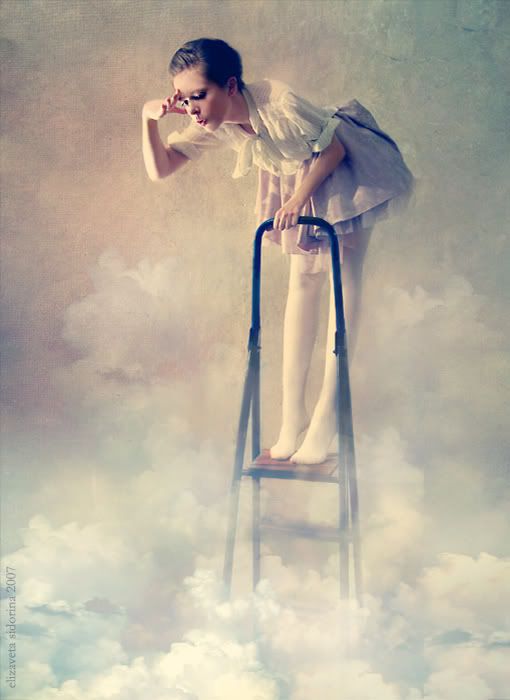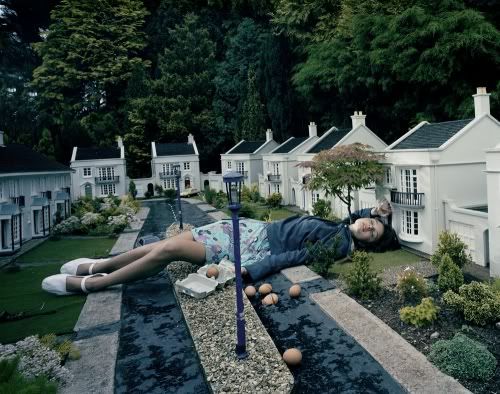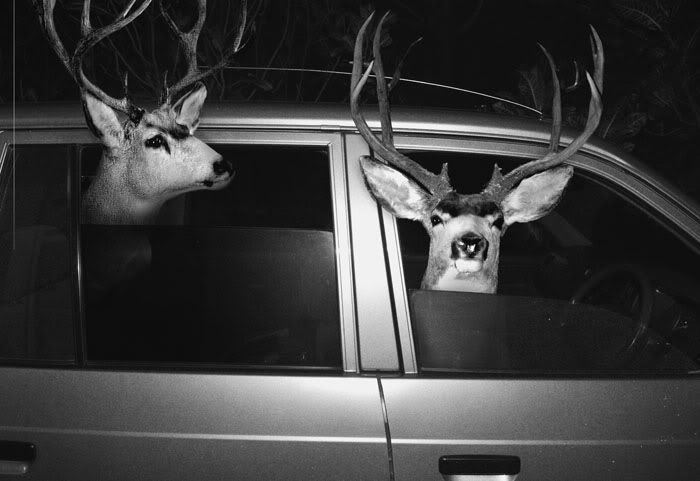 You should visit
Bruja con tacón de aguja
Comonroe
Como un juego de niños
Sertonina
La Gordita Presumida
La curiosidad mató al gato
People
Follow Me
Archives
agosto 2009
septiembre 2009
octubre 2009
noviembre 2009
febrero 2010
marzo 2010
abril 2010
mayo 2010
junio 2010
julio 2010
agosto 2010
septiembre 2010
octubre 2011
diciembre 2011
Credits
gra
cia
❤
❤